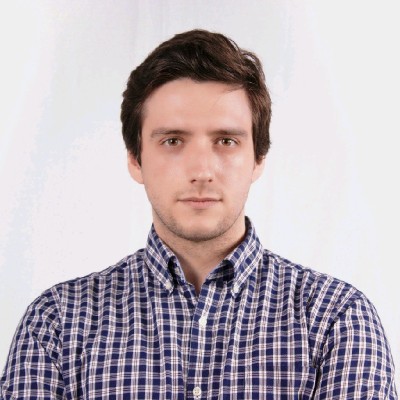 Guillaume Bonnet
Front-End Developer
Self-taught french developer, I aspire to do it professionally.
Interested in Front-End, UX/UI, web design, technology and more generally things related to science. When I have free time , I spend it reading books, playing chess or observing nature. Always learning new things, and I aim to keep it that way.
I'm currently living in Toulouse, France. Full time student, therefore, I'm not available for work, but you can contact me anytime.